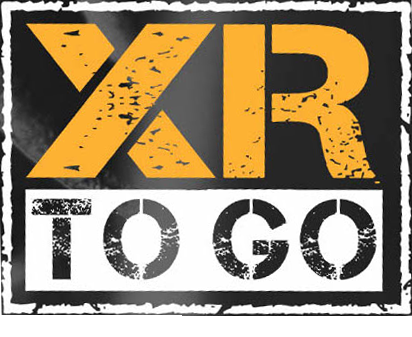 The Benefits of Virtual Training
Virtual Training with Eddie Henry will bring XR Lifestyles to you every step of the way.
Every goal needs a plan, and every plan needs a goal. We will create a plan and achieve that goal together.
From your house to the gym, even on the road, XR TO GO has got you covered. See all of the amazing benefits included in becoming a member of XR To Go by clicking on the XR TO GO link. We look forward to helping take your health and fitness to the next level. Lets go!
Email us to get started!
Get in Touch With Us
Results Fitness
201 East 16th Ave.
Gulf Shores, AL 36542

(251) 948-1000
eddie@xrlifestyles.com
Fairhope Fitness
54 N. Section St.
Fairhope, Al 36532

(251) 929-2450
fairhopefitness@gmail.com